About this Event
The AI LA Community presents to you an evening to connect with brilliant minds to discuss how artificial intelligence is impacting healthcare. We will dive into therapeutics, diagnostics, information systems, and digital health. This panel discussion is part of our inaugural Life Summit part of Connect Week, where we invite health system leaders to workshop their internal problems using a design thinking process.
Type of event
Science
Signature
Mixer
Networking
Panel
Organizer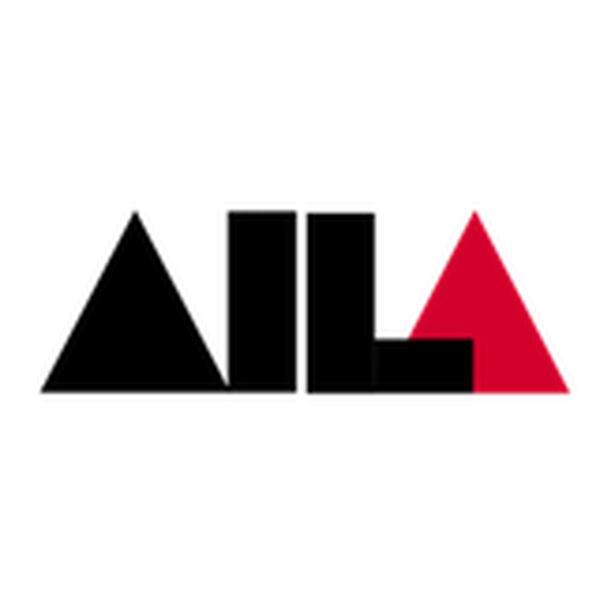 Location
Caltech
1200 E California Blvd
Pasadena, CA 91125
Special Needs or Accommodations?
If you have questions regarding the events listed on this Community Calendar or if you desire an accommodation related to your disability, please contact the organizer listed on the registration page for the event. The Innovate Pasadena's Connect Week Calendar is provided as a community service to Pasadena citizens and community organizations. Though the calendar is moderated for posting acceptable events, Innovate Pasadena does not endorse nor verify the information included.
Loading map...
Don't miss out on a great event!