About this Event
We're surrounded by consumer electronics. Let's tear them apart and learn how they're made. The goal is to learn how things are designed for manufacturing - from the inside out.
We'll take apart a few retired products based on group interest and look inside to see what behind-the-scenes design professionals have accomplished. Hands-on participation in the teardown is encouraged.
Type of event
Technology
Activities
Educational
Workshop
Organizer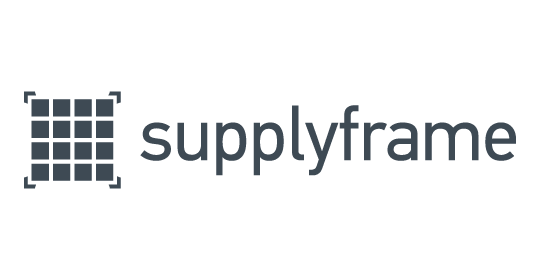 Location
Supplyframe DesignLab
30 E Del Mar Blvd.
Pasadena, CA 91105
Parking is available at the Del Mar Station parking garage, as well as at the Schoolhouse Parking Garage at Fair Oaks and Green.
Special Needs or Accommodations?
If you have questions regarding the events listed on this Community Calendar or if you desire an accommodation related to your disability, please contact the organizer listed on the registration page for the event. The Innovate Pasadena's Connect Week Calendar is provided as a community service to Pasadena citizens and community organizations. Though the calendar is moderated for posting acceptable events, Innovate Pasadena does not endorse nor verify the information included.
Loading map...
Don't miss out on a great event!