About this Event
Join us for our Hackaday LA Meetup during "Connect Week", hosted by Innovate Pasadena. In association with OSHWA, we will commemorate October as Open Hardware Month. We plan to have an amazing speaker, meet with fellow hackers, pitch project ideas, and stay updated on all things Supplyframe, Hackaday, and Tindie.
Featured Speaker: JT Nelson
JT Nelson is the founding member of Open Source Pasadena. He also works as a Senior video engineer and graphics specialist for live events who extensively use and promote open source software for innovative production.
Type of event
Technology
Meetup
Networking
Speaker Series
Organizer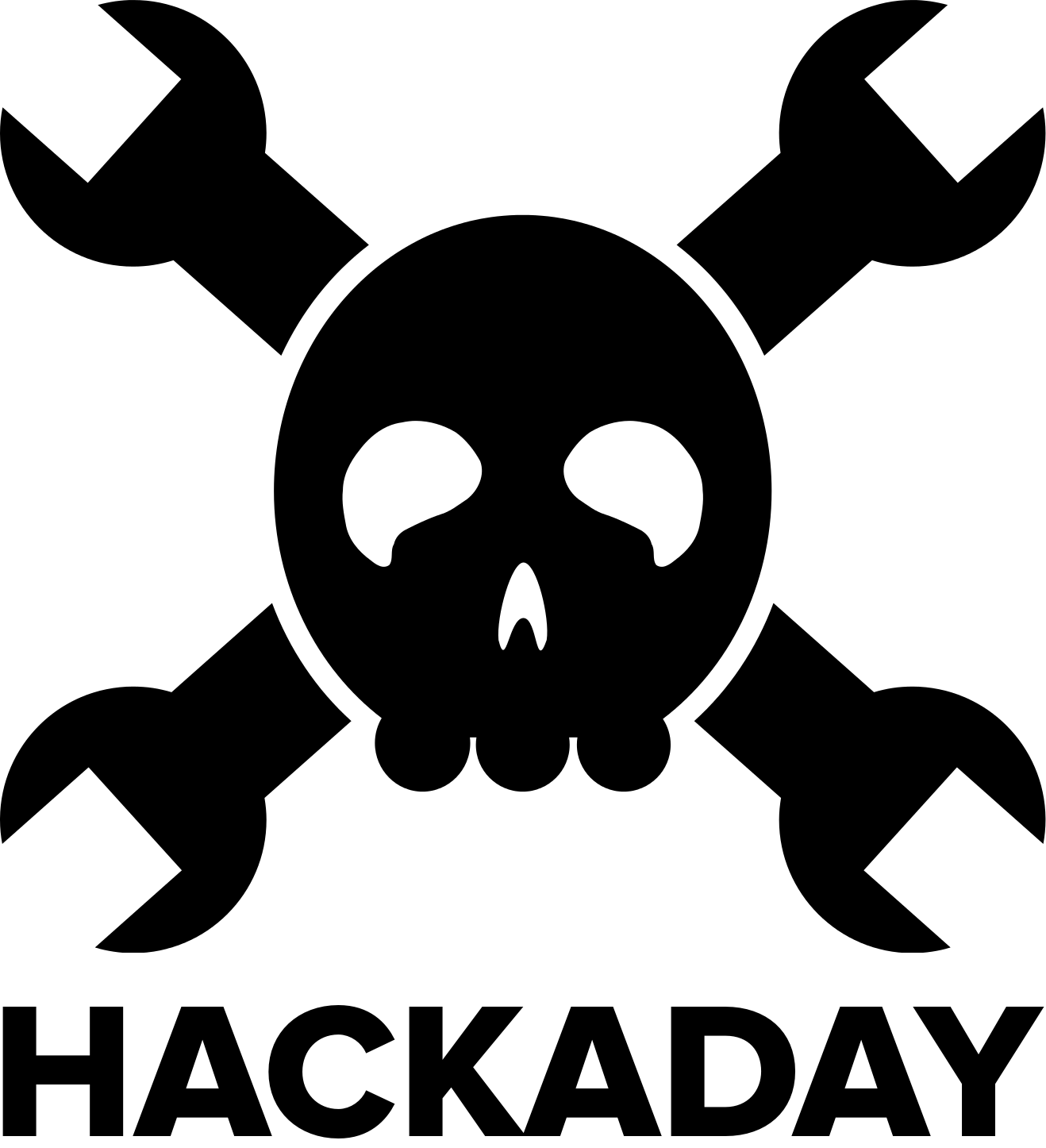 Location
Supplyframe DesignLab
30 E Del Mar Blvd.
Pasadena, CA 91105
Parking is available at the Del Mar Station parking garage, as well as at the Schoolhouse Parking Garage at Fair Oaks and Green.
Special Needs or Accommodations?
If you have questions regarding the events listed on this Community Calendar or if you desire an accommodation related to your disability, please contact the organizer listed on the registration page for the event. The Innovate Pasadena's Connect Week Calendar is provided as a community service to Pasadena citizens and community organizations. Though the calendar is moderated for posting acceptable events, Innovate Pasadena does not endorse nor verify the information included.
Loading map...
Don't miss out on a great event!