About this Event
We teach Python, HTML/CSS and JavaScript. All of which are used extensively used in the commercial world. Google and Facebook are built on Python, as are many of the libraries driving AI and machine learning. HTML/CSS and JavaScript are 3 of the core technologies that power the Internet.
Join us for this free intro class to PythonPlus!
Type of event
Technology
Activities
Educational
Organizer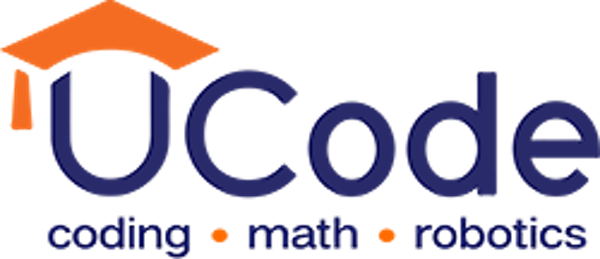 Location
WeWork Pasadena
177 E Colorado Blvd, Suite 200
Pasadena, CA 91101
There are city run parking garages throughout Old Town. Our building has a parking structure between Arroyo and Marengo with an entrance off of Union.
Special Needs or Accommodations?
If you have questions regarding the events listed on this Community Calendar or if you desire an accommodation related to your disability, please contact the organizer listed on the registration page for the event. The Innovate Pasadena's Connect Week Calendar is provided as a community service to Pasadena citizens and community organizations. Though the calendar is moderated for posting acceptable events, Innovate Pasadena does not endorse nor verify the information included.
Loading map...
Don't miss out on a great event!