About this Event
The AI LA Community (AI LA), a California non-profit comprised of 5,000+ cross-disciplinary stakeholders is hosting their inaugural invite-only Life Summit on October 17th with Innovate Pasadena (IP) at Caltech during Connect Week. This invitation-only Summit at Caltech has been designed for health system leaders—including healthcare experts, data scientists, med-tech startups, civic service providers and researchers—to work together with successful, passionate professionals from a variety of industries. The Summit will include facilitated breakout sessions, during which ArtCenter students will help visualize and align insights, questions and conversations using design-methodologies. The goal is to develop actionable recommendations in a short period of time while also developing a plethora of new ideas and insights individuals can bring back to their own organization. This is an opportunity for you to learn how healthcare systems are thinking about their problems, add value with your expertise while participating in a working group, and meet other like-minded professionals. Current working groups: Children's Hospital LA Innovation Lab Doheny Eye Institute Kaiser Permanente Cedars-Sinai Harbor-UCLA Medical Center National Association of Social Workers
Type of event
Science
Signature
Design
Technology
Panel
Roundtable
Speaker Series
Organizer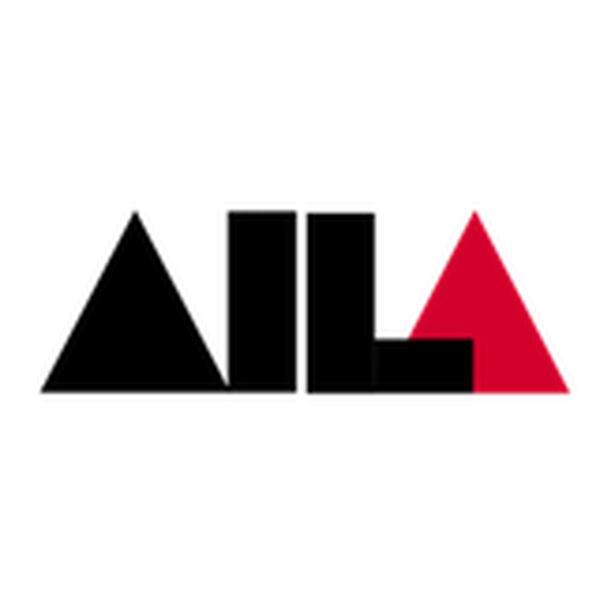 Location
Caltech
1200 E California Blvd
Pasadena, CA 91125
Special Needs or Accommodations?
If you have questions regarding the events listed on this Community Calendar or if you desire an accommodation related to your disability, please contact the organizer listed on the registration page for the event. The Innovate Pasadena's Connect Week Calendar is provided as a community service to Pasadena citizens and community organizations. Though the calendar is moderated for posting acceptable events, Innovate Pasadena does not endorse nor verify the information included.
Loading map...
Don't miss out on a great event!