Networking Without Business Cards: A Practical Networking Workshop
Event has Ended
About this Event
The Junior League of Pasadena is hosting a Practical Networking Workshop during Innovate Pasadena's 2019 Connect Week!
Looking to learn how to make connections, when you find yourself in a new environment? Looking for tips on how to expand or diversify your network? This workshop is for anyone seeking to hone their personal and business networking skills.
Join us for a panel and interactive workshop where you will learn:
How to introduce yourself, and... leave a little mystery!
How to engage & connect with others to open their extended network!
How to transition from a conversation, to continue connecting with others in the room!
Agenda
6:00pm: Registration & Mingling, with light refreshments
6:20pm: Welcome and Raffle!
6:30pm: Panel Discussion
-->Michael "Mr. Pasadena" Calderon, Pasadena Lover and Enthusiastic People Connector
-->Griffin Lee, Intellectual Property Attorney
-->Marah Lyvers, Non-Profit and Youth Development Trainer/ Consultant
7:15pm: Interactive Session
Workshop participants will have the opportunity to briefly ask for support and identify those to whom they can give support.
7:30pm: Networking Breakout Session
Workshop participants will mingle and connect amongst themselves as well as the panelists; building a strong community of connectors!!
8:00pm: Closing Remarks and Raffle
Type of event
Entrepreneurship
Educational
Mixer
Networking
Organizer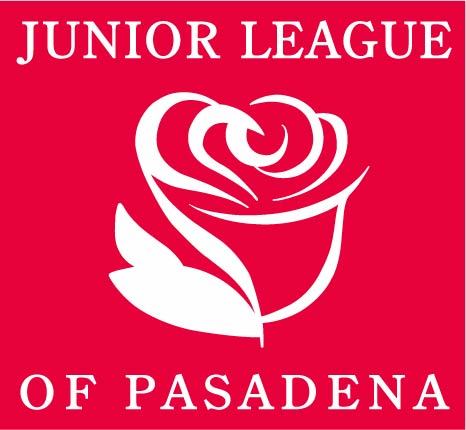 Location
Junior League of Pasadena
149 S Madison Ave
Pasadena, CA 91101
Special Needs or Accommodations?
If you have questions regarding the events listed on this Community Calendar or if you desire an accommodation related to your disability, please contact the organizer listed on the registration page for the event. The Innovate Pasadena's Connect Week Calendar is provided as a community service to Pasadena citizens and community organizations. Though the calendar is moderated for posting acceptable events, Innovate Pasadena does not endorse nor verify the information included.
Loading map...
Don't miss out on a great event!