About this Event
Car Classic serves as a reminder that behind every beautifully designed vehicle stands an innovative designer—one most likely educated at ArtCenter College of Design.
This year, ArtCenter's annual Car Classic features unique, custom, specially built vehicles that will include early coachbuilt cars, custom hot rods and motorcycles, concept cars, bespoke supercars and specially modified vehicles from all eras—classic to modern to concept—that represent the finest examples of original automotive design.
Get up-close-and-personal with rare automobiles, motorcycles and stunning concept cars representing seven decades of ArtCenter's influence in transportation design
Meet some of the innovative designers who brought these visions to life
Hear the stories behind some of the most iconic vehicles of our time
Tour ArtCenter's design studios, 3D rapid prototyping facilities and galleries
And much, much more!
More than a high-profile car show, ArtCenter's annual Car Classic honors the very best in industrial design, showcases the College's strong ties to industry, and celebrates the indelible mark ArtCenter alumni have made on the world of transportation, all in a friendly environment and beautiful location.
Type of event
Design
Signature
Students
Open House
Showcase
Organizer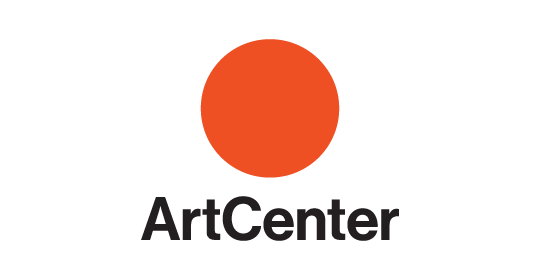 Location
ArtCenter College of Design
1700 Lida St
Pasadena, CA 91103
Limited parking available on campus. Please see event details for more information.
Special Needs or Accommodations?
If you have questions regarding the events listed on this Community Calendar or if you desire an accommodation related to your disability, please contact the organizer listed on the registration page for the event. The Innovate Pasadena's Connect Week Calendar is provided as a community service to Pasadena citizens and community organizations. Though the calendar is moderated for posting acceptable events, Innovate Pasadena does not endorse nor verify the information included.
Loading map...
Don't miss out on a great event!