Pricing for Entrepreneurs: Building a Smarter Approach to Capture Your Innovation's Value
Event has Ended
About this Event
Pricing is one of the most powerful growth tools in an entrepreneur's toolkit, but also one of the most misunderstood and underutilized. In fact, in a study of more than 1,000 companies, poor pricing is cited as a top 5 reason why new ventures fail.
Being able to build an effective pricing strategy is a critical success factor for any company. This talk challenges perceptions of pricing - what it is and is not - and begin laying the groundwork to building price into your company's growth strategy to drives sustainable business goals.
Speakers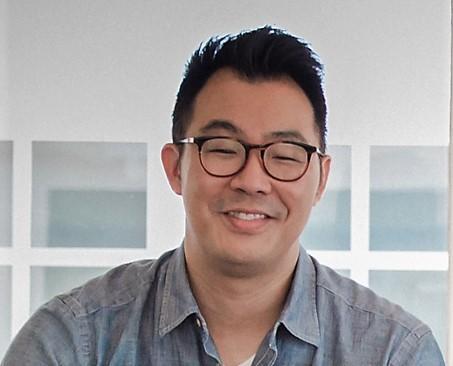 Type of event
Entrepreneurship
Signature
Educational
Lecture/Seminar
Workshop
Organizer

Location
Pasadena Towers
55 S Lake Ave, Suite 550
Pasadena, CA 91101
Special Needs or Accommodations?
If you have questions regarding the events listed on this Community Calendar or if you desire an accommodation related to your disability, please contact the organizer listed on the registration page for the event. The Innovate Pasadena's Connect Week Calendar is provided as a community service to Pasadena citizens and community organizations. Though the calendar is moderated for posting acceptable events, Innovate Pasadena does not endorse nor verify the information included.
Loading map...
Don't miss out on a great event!