About this Event
For startup founders, pitching your idea for investment can be the most daunting and frustrating part of the process of building a new business. Knowing what investors are looking for can seem like a secret that only a lucky few have unraveled.
Get an inside look into how venture capital investors approach Seed funding, Series A investing, and more! You'll pick up unique perspectives and inside advice offered by each of our panelists.
Join us for this special opportunity to hear from some of LA's investors!
Speakers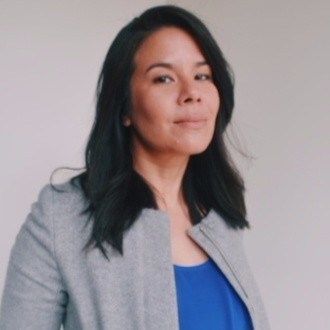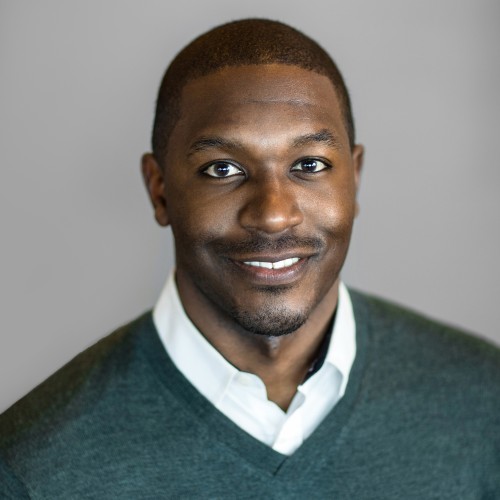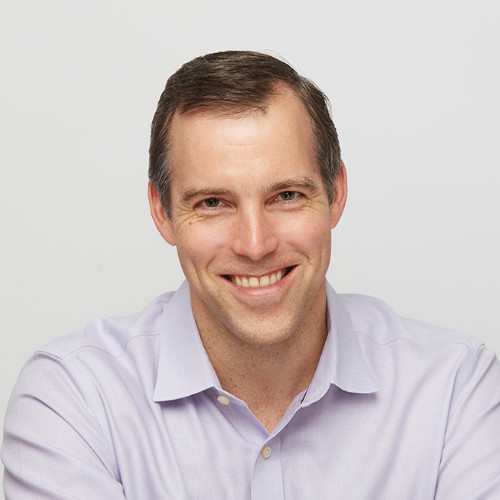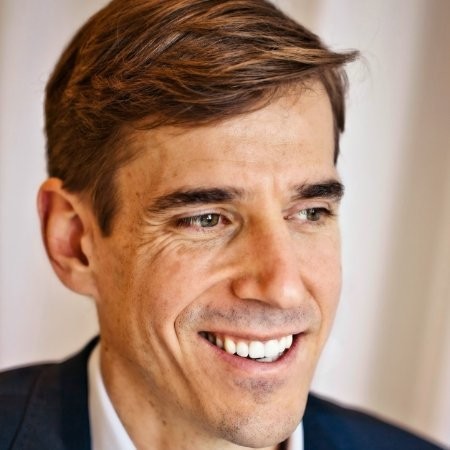 Type of event
Entrepreneurship
Signature
Lecture/Seminar
Networking
Speaker Series
Organizer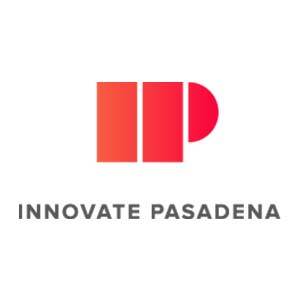 Location
Pasadena Towers
55 S Lake Ave, Suite 550
Pasadena, CA 91101
Special Needs or Accommodations?
If you have questions regarding the events listed on this Community Calendar or if you desire an accommodation related to your disability, please contact the organizer listed on the registration page for the event. The Innovate Pasadena's Connect Week Calendar is provided as a community service to Pasadena citizens and community organizations. Though the calendar is moderated for posting acceptable events, Innovate Pasadena does not endorse nor verify the information included.
Loading map...
Don't miss out on a great event!