About this Event
Connect with the best of Pasadena's startup ecosystem! TechSparks Connect Pitchfest will bring together some of the most promising early-stage startups in Pasadena with our active network of angel and early-stage investors.
APPLY TO PITCH
We'll be showcasing early-stage startup companies:
3-4 investment-ready startups will be selected to give a 5-minute presentation
3 additional startups will be invited to give a 30-second pitch
Our "Spark Tank" panel of active local early-stage investors will decide which startup deserves the Grand Prize of over $30k in free services from TechSparks and other local service providers.
If you're an early-stage (pre-Series A) startup in the Greater Los Angeles area, please apply to pitch at techsparks.net/pitch.
Type of event
Entrepreneurship
Technology
Contest
Networking
Organizer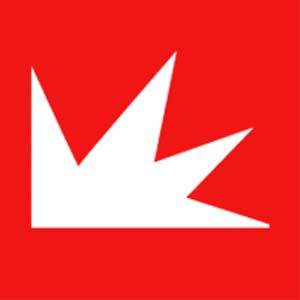 Location
Cross Campus
87 N Raymond Ave
Pasadena, CA 91103
There are many metered spaces and public parking lots nearby. One block from Memorial Park Metro.
Special Needs or Accommodations?
If you have questions regarding the events listed on this Community Calendar or if you desire an accommodation related to your disability, please contact the organizer listed on the registration page for the event. The Innovate Pasadena's Connect Week Calendar is provided as a community service to Pasadena citizens and community organizations. Though the calendar is moderated for posting acceptable events, Innovate Pasadena does not endorse nor verify the information included.
Loading map...
Don't miss out on a great event!