Tips & Sips: Building Brand Buy-In with Your Story & Messaging
Event has Ended
About this Event
Before anyone - investors, top talent or future customers - will buy from you, they have to "buy in" to your brand!
Join us for a happy hour of tips, sips and hands-on creativity where you'll:
Create captivating messaging, unique to your brand!
Capture your brand personality with professional photographer, Robin Foley.
Network with like-minded cool people while sipping tasty beverages
Plus, you will be entered to win our Brand Building Package, valued at over $1,000! The package includes:
Photo branding session with hair, makeup and 1 killer portrait that captures the essence of what you do.
Brand analysis where we'll evaluate your competitors to identify the gaps and opportunities to differentiate your brand in your messaging and marketing approach.
Type of event
Design
Entrepreneurship
Educational
Mixer
Networking
Workshop
Organizer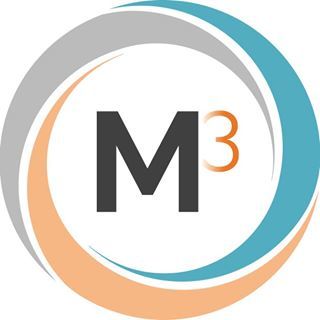 Location
The Solarium
300 E Colorado Blvd, Suite 219
Pasadena, CA 91129
Special Needs or Accommodations?
If you have questions regarding the events listed on this Community Calendar or if you desire an accommodation related to your disability, please contact the organizer listed on the registration page for the event. The Innovate Pasadena's Connect Week Calendar is provided as a community service to Pasadena citizens and community organizations. Though the calendar is moderated for posting acceptable events, Innovate Pasadena does not endorse nor verify the information included.
Loading map...
Don't miss out on a great event!