About this Event
Join STEAM:CODERS for an introduction to Vex Robotics. For Students in grades 5-8. No prior experience is necessary. For more information, contact us at info@steamcoders.org.
Type of event
Science
Signature
Kid-Friendly
Educational
Workshop
Organizer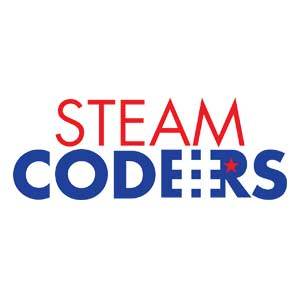 Location
La Salle High School
3880 E Sierra Madre Blvd
Pasadena, CA 91107
Special Needs or Accommodations?
If you have questions regarding the events listed on this Community Calendar or if you desire an accommodation related to your disability, please contact the organizer listed on the registration page for the event. The Innovate Pasadena's Connect Week Calendar is provided as a community service to Pasadena citizens and community organizations. Though the calendar is moderated for posting acceptable events, Innovate Pasadena does not endorse nor verify the information included.
Loading map...
Don't miss out on a great event!