About the Venue
One of the best served sites in Pasadena's vibrant South Lake Avenue business and shopping district, Corporate Center Pasadena is a four building complex with 600,000 square feet of prime commercial space. Exceptional on-site and walking distance amenities include restaurants to suit every taste, a state-of-the-art health club, financial institutions, and of course shopping.
Details + Amenities
Type: Office Building
Capacity: 40-100
Hours: 9:00 AM-5:00 PM
Great for:
Design
Mixer
Showcase
Rooms Available
Building 225, Suite 110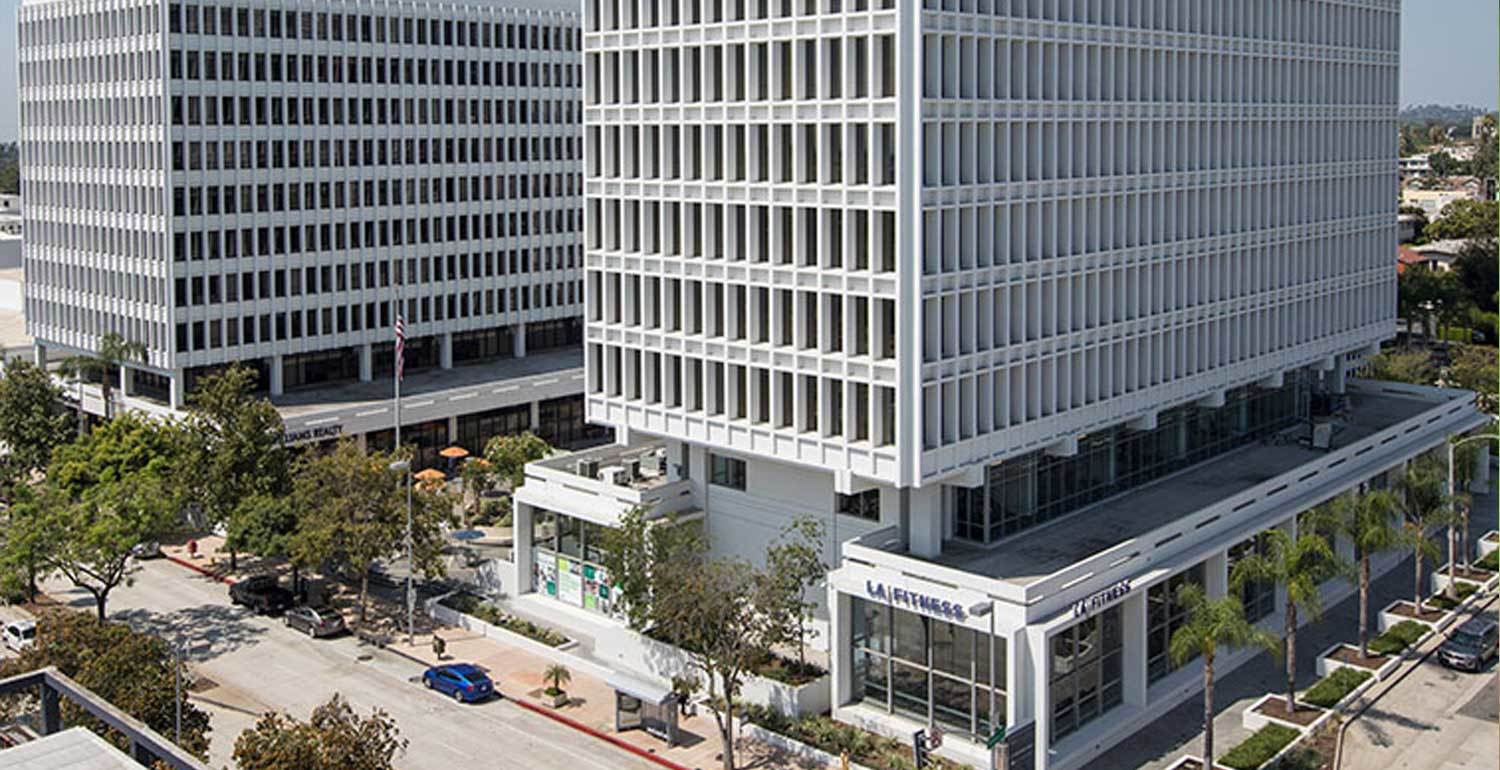 Little bit of a smaller space and is cooler in temperature. Has access to the 225, 1st floor restrooms, but no overhead lighting. We would be able to remove what is inside of the space currently so that it is completely empty. The Fun Zone in Building 225 is Ba bigger space and use of our gaming is available. There is access to the restrooms on the 1st floor, but does not have overhead lighting.
Building 283 Conference Facility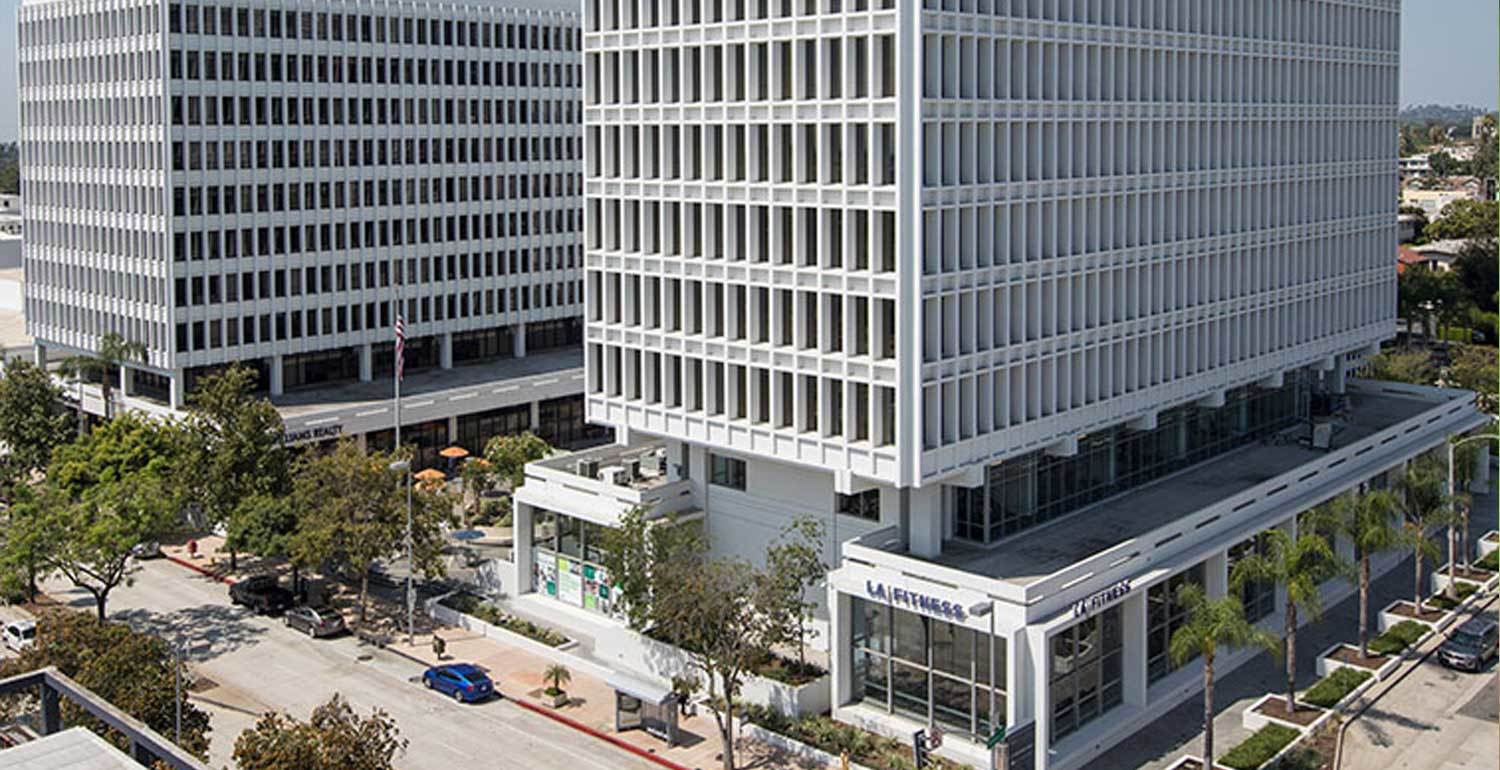 The 283 Conference Facility has it all except space for more than 50 people.
Building 283, Second Floor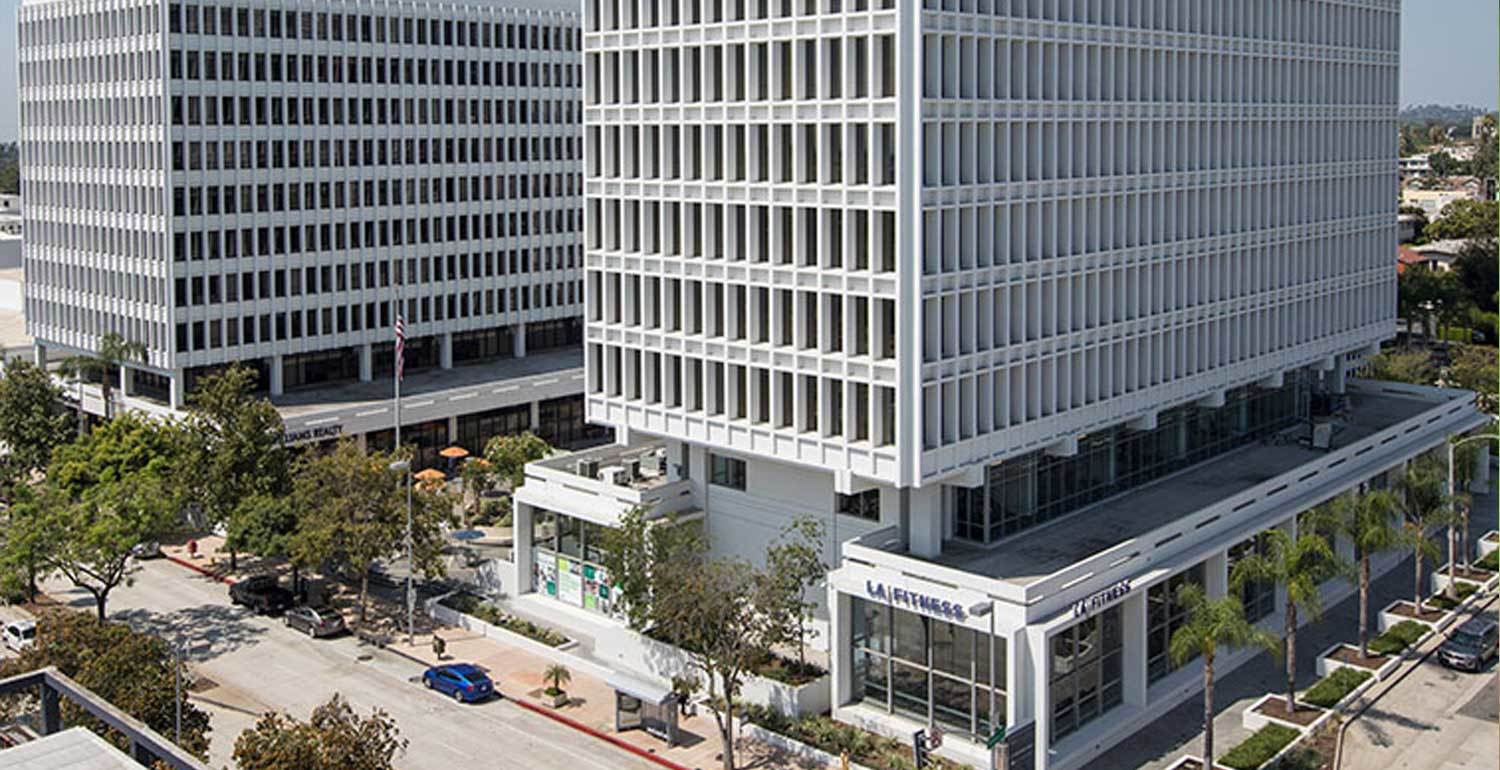 This space is big and open and has big windows for daylight to shine through, but is a little more difficult to find and doesn't have easy restroom access. There is no AC and no overhead lighting.
Location
Corporate Center
225 S Lake Ave
Pasadena, CA 91101
Garage parking is available on Del Mar and Lake Avenue.
Loading map...
Want to host your event at Corporate Center? Drop them a line!