About the Venue
E-Central Credit Union is a Pasadena based, direct lender serving the San Gabriel Valley and beyond. Established nearly 75 years ago, E-Central offers affordable, banking services for consumers and small business owners. The Credit Union is an approved SBA lender.
Details + Amenities
Type: Office Building
Capacity: 100
Hours: After 6:00 M-F
Great for:
Entrepreneurship
Entertainment
Mixer
Networking
Rooms Available
Front Lobby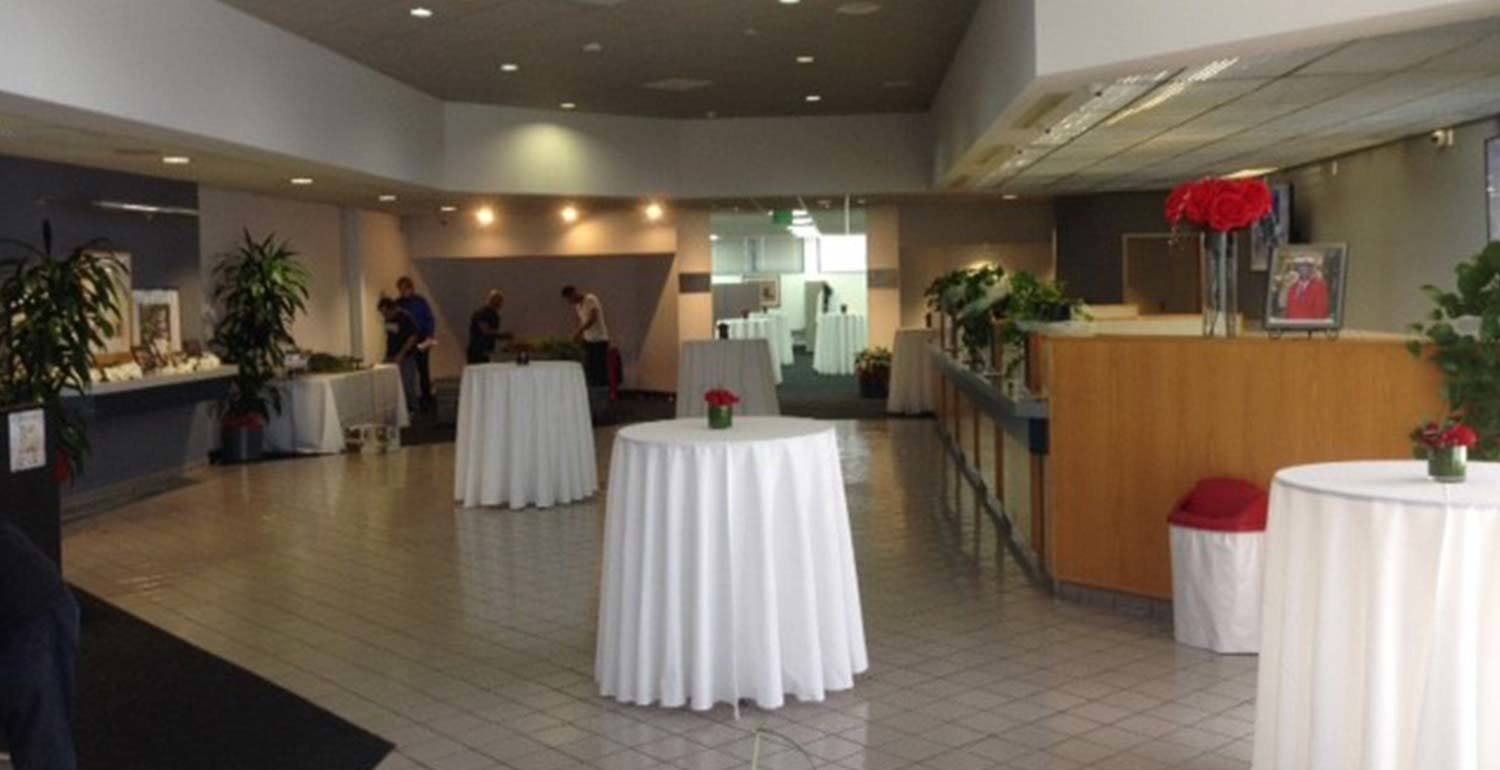 Location
E-Central Credit Union
990 S Fair Oaks Ave
Pasadena, CA 91105
Parking lot is available.
Loading map...
Want to host your event at E-Central Credit Union? Drop them a line!