About the Venue
The Institute for Educational Advancement (IEA) is dedicated to the intellectual, creative and personal growth of our nation's gifted and high-potential youth. Central to the mission of IEA is a commitment to the development of the whole child through engaging educational experiences that promote optimal challenge, mentorship, exploration of ideas and recognition of personal potential. IEA seeks to connect like-minded individuals and supports a diverse community that creates a sense of belonging and affirmation.
Details + Amenities
Type: Office Building
Capacity: 40
Hours: 8:30 AM-5:30 PM, Evenings
Flatscreen Presentation Monitor
2 Whiteboards
3 Projectors
Great for:
Kid-Friendly
Students
Meetup
Roundtable
Workshop
Rooms Available
Classroom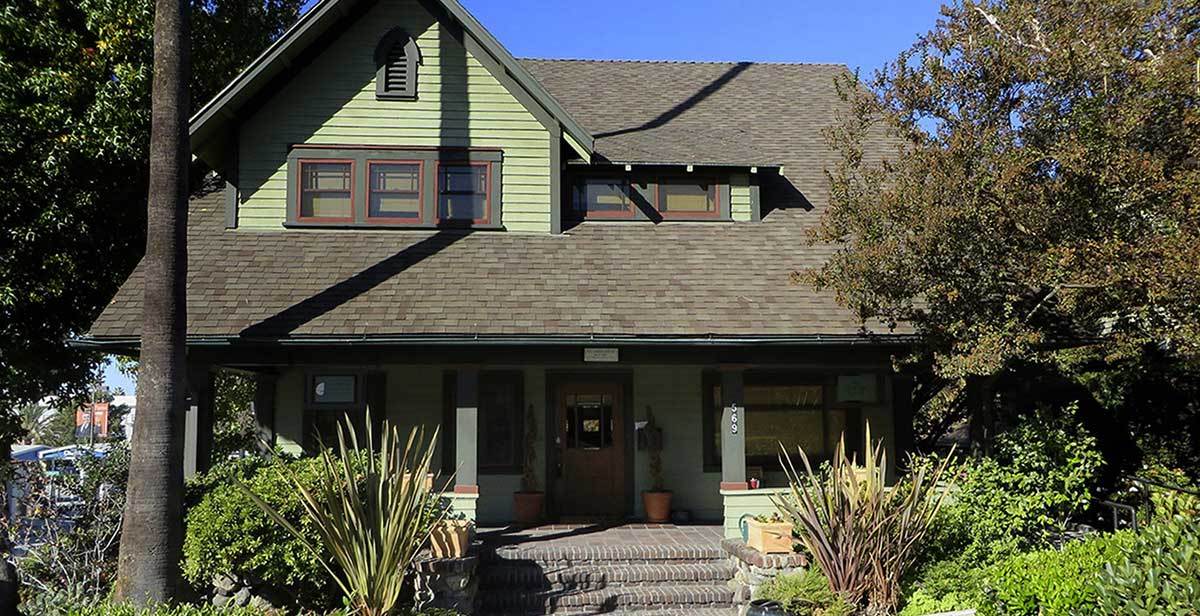 Our 2 contained classroom spaces can host ~10 attendees.
Flex Space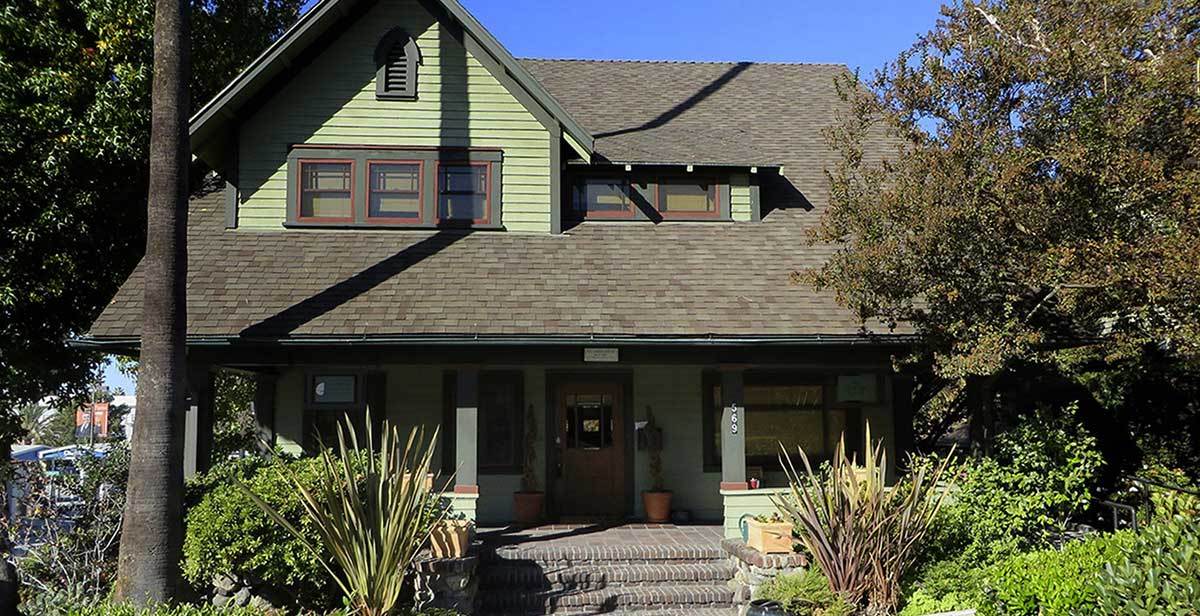 The "flex space" can host ~40 attendees.
Library/Conference Room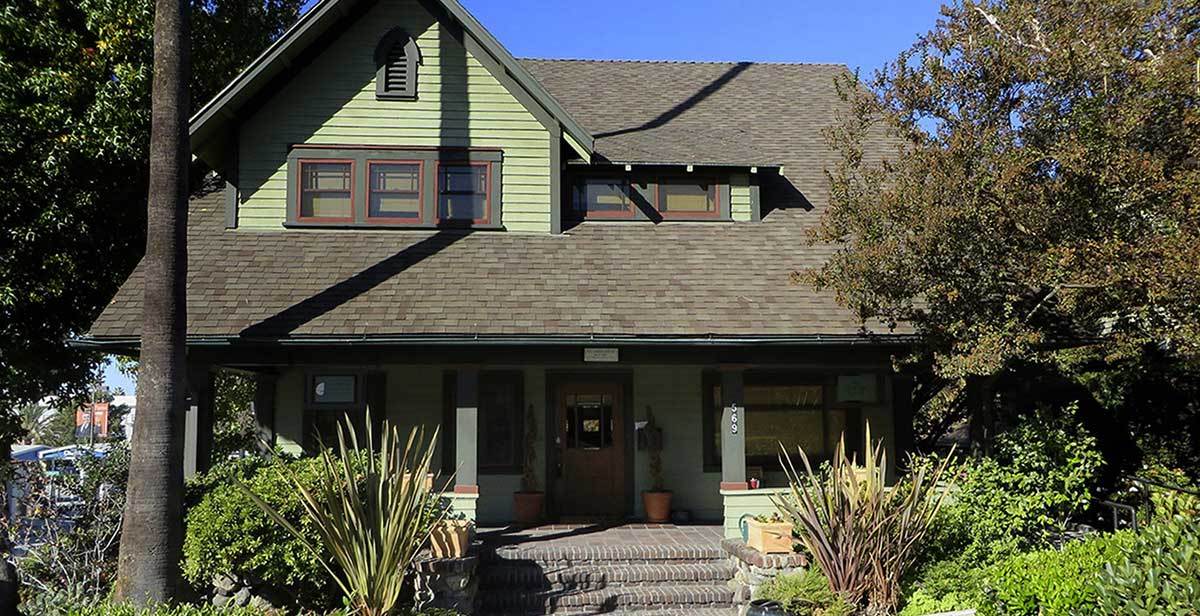 The library/conference room can seat 8-10 attendees.
Location
Institute for Educational Advancement
540 S Marengo Ave
Pasadena, CA 91101
Street parking is available (2-hour between 9am and 6pm; unlimited after that).
Loading map...
Want to host your event at Institute for Educational Advancement? Drop them a line!