About the Venue
The Pasadena Chamber of Commerce will be recognized as an effective resource working to support the prosperity of our members and enhancing the business climate and quality of life in Pasadena, California.
Details + Amenities
Type: Office Building
Capacity: 20-40
Hours:
Great for:
Technology
21+
Kid-Friendly
Students
Activities
Hackathon
Lecture/Seminar
Mixer
Networking
Open House
Panel
Showcase
Speaker Series
Workshop
Rooms Available
Courtyard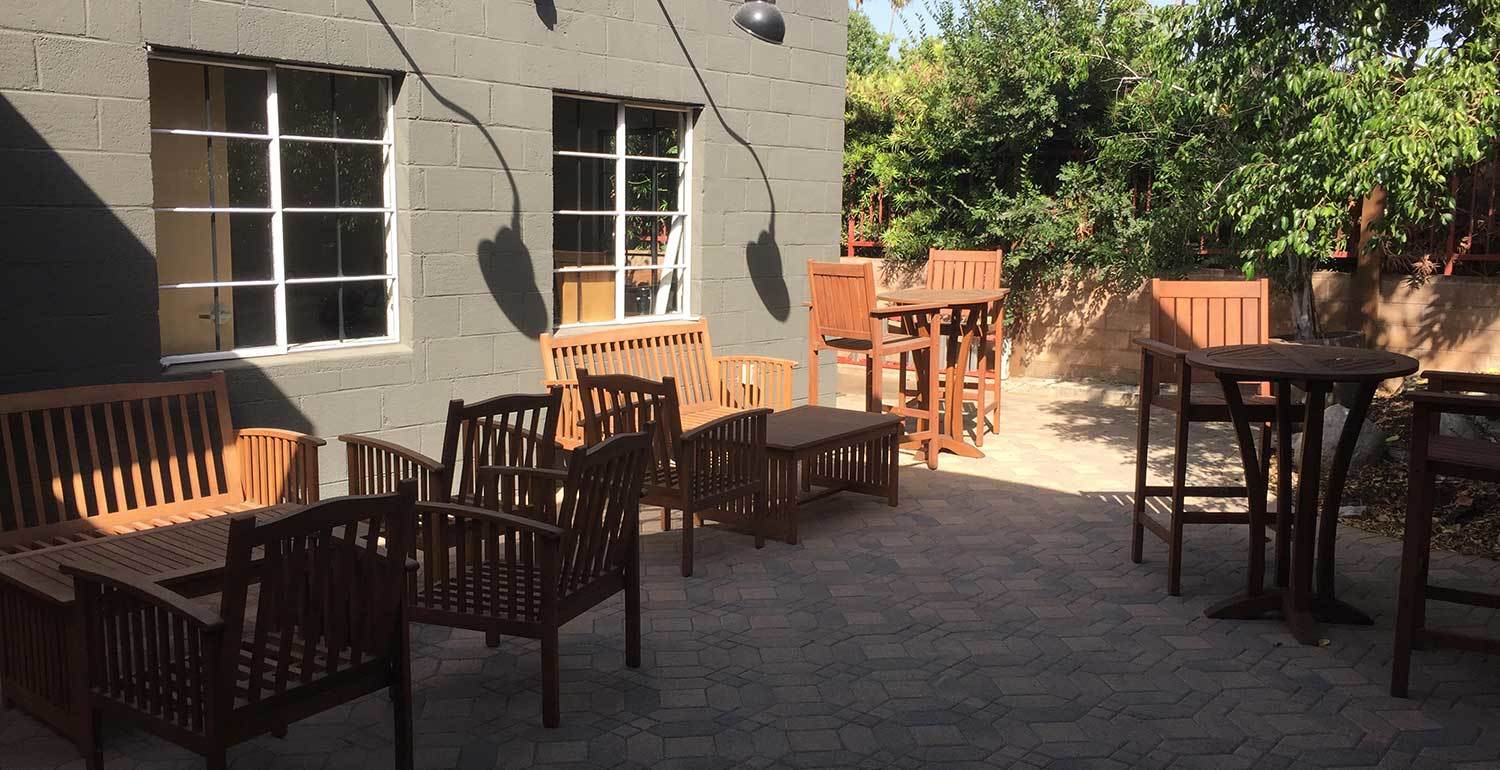 Location
Pasadena Chamber of Commerce
44 N Mentor Ave
Pasadena, CA 91106
Street parking is available.
Loading map...
Want to host your event at Pasadena Chamber of Commerce? Drop them a line!