About the Venue
We're in the era of experiences! Southern California Children's Museum provides play-based activities designed to foster excitement and spark a real sense of wonder. This isn't a park. It's much more than the zoo. Whether interacting with a fire engine, getting a little dirty in a construction zone, or experiencing what it's like to perform at the Hollywood Bowl—SCCM exhibits are here to create more for kids who, let's face it, deserve more.
Details + Amenities
Type: Office Building
Capacity: 15-20
Hours:
Great for:
Kid-Friendly
Students
Activities
Meetup
Roundtable
Workshop
Rooms Available
Classroom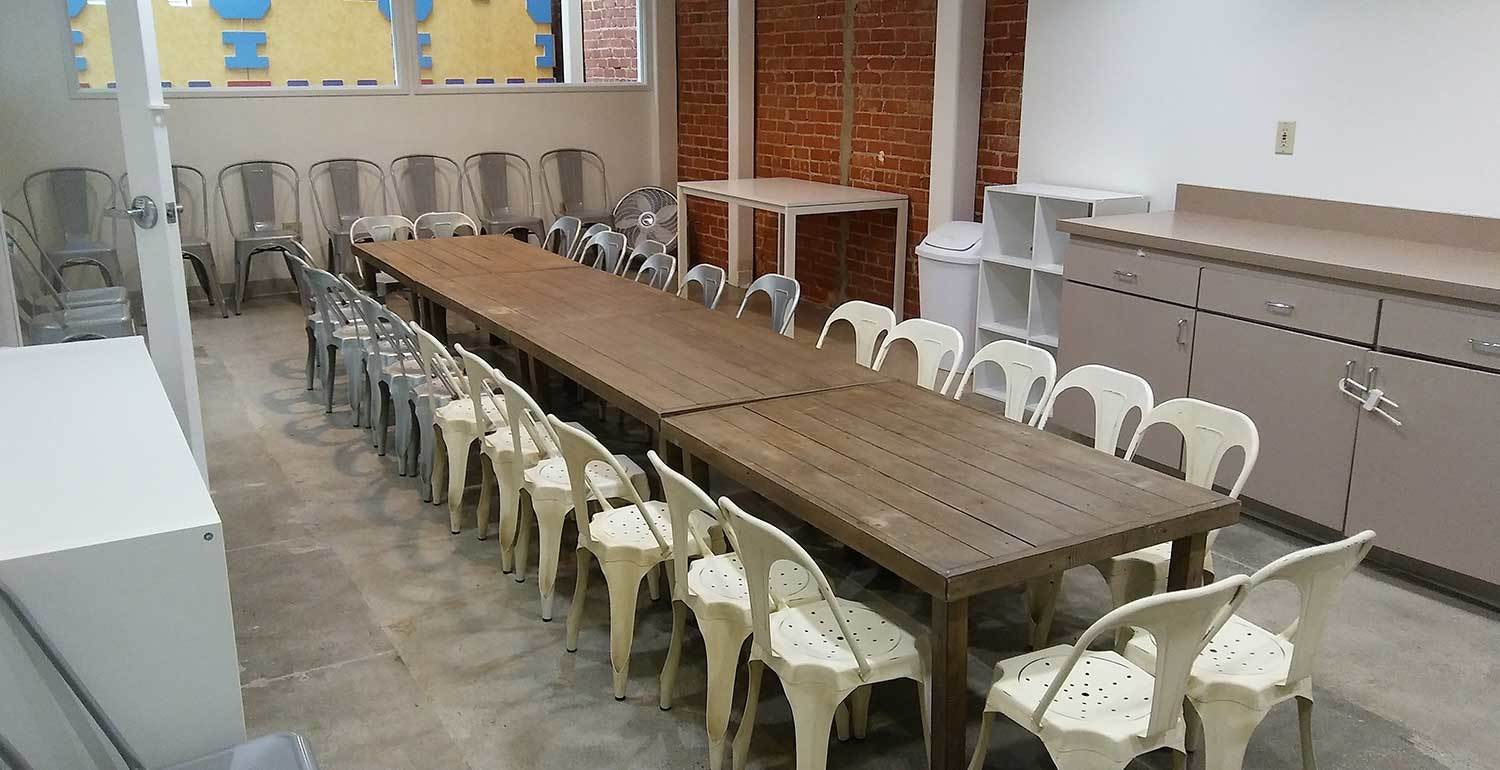 Upstairs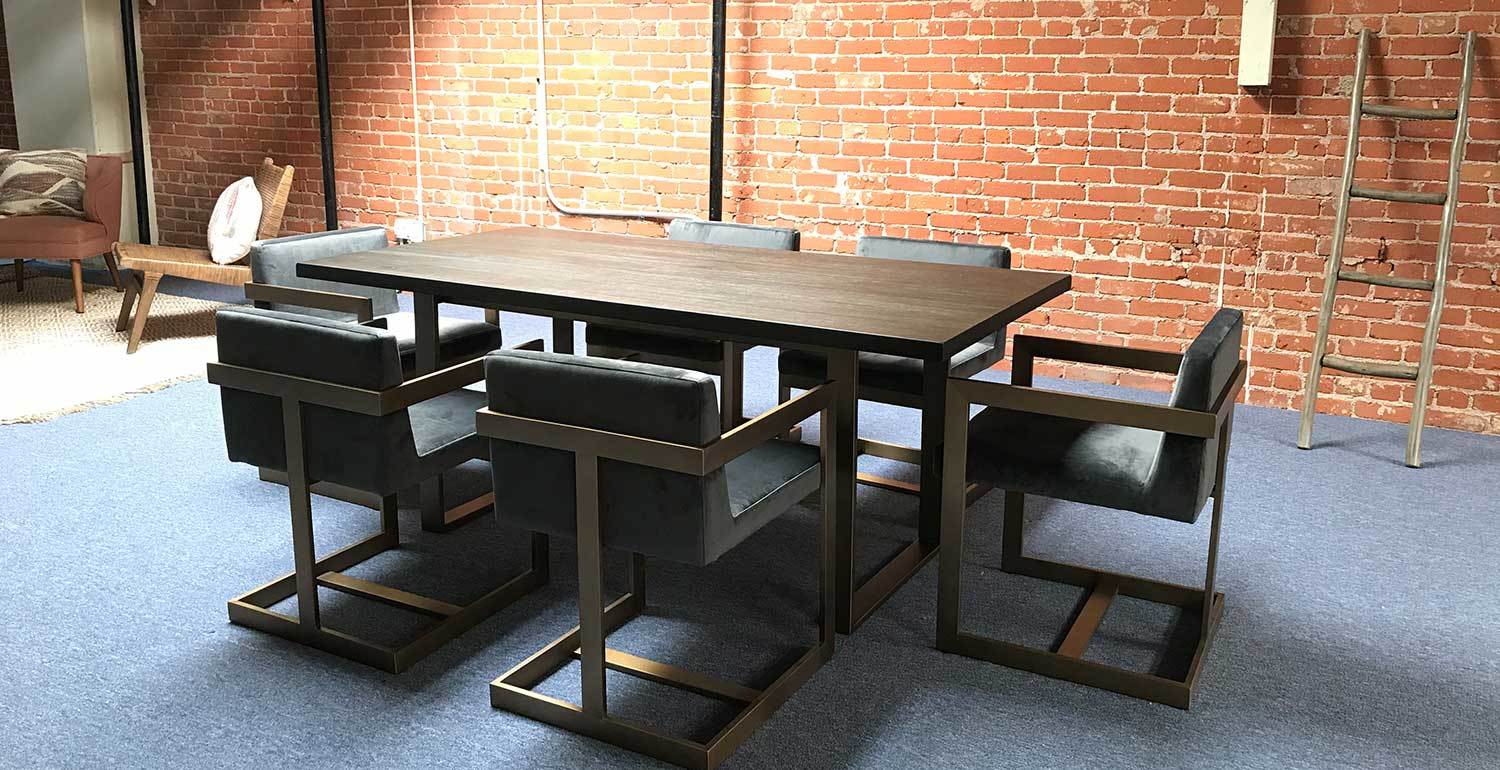 Location
Southern California Children's Museum
459 E Colorado Blvd
Pasadena, CA 91101
Free parking, accessible on Los Robles. 34 spaces including 1 disabled parking space. Street parking available.
Loading map...
Want to host your event at Southern California Children's Museum? Drop them a line!